PHILOSOPHY
Company
Creed

Working
together

Our employees work together in cooperation, sharing the same mindset.

Quality
Policy

Consumer-
oriented

We always strive to put ourselves
in our customers' shoes, as we create products
with safety and peace of mind.

Course of
Action

Making great
products

We do our utmost to create products that are in line
with consumer needs, and are always working
hard to create products that are brand-new.
OUR CORPORATE CODE
OF CONDUCT
Takuma Foods has been accepting internships from students at local schools (junior/senior high, universities and supporting schools) for the past seven or eight years. We will continue these activities as we support our local community and society in general, even if only in some small way. We also have a flexible approach towards employment.
GREETINGS
FROM THE PRESIDENT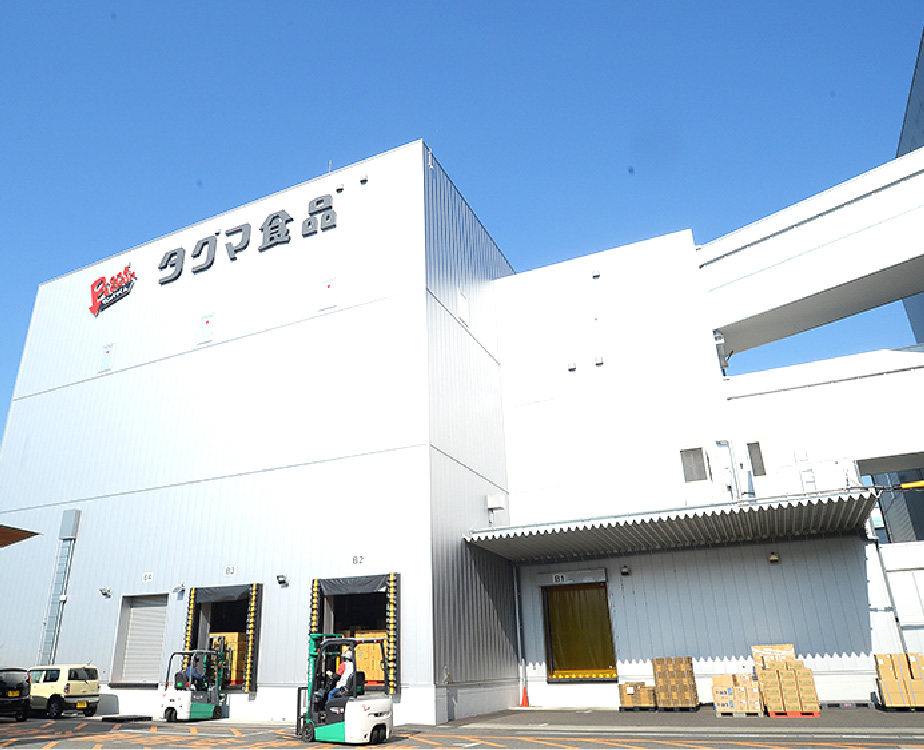 Takuma Foods began in 1983 in Kasugai City, Aichi Prefecture as Takuma Shokuhin, a packager of seafood delicacies. Since our establishment, we have steadily expanded as a processed foods manufacturer with a robust business, with our current lineup now including products made from beans and dried fruits, in addition to seafood products. We want to bring the blessings of both land and sea to our customers in an even more delicious way, and this is our mindset as we engage in various activities and take on new challenges.
Takuma Foods brings both foods and dreams to the world. We believe that our products need to bring fun to people's lives, helping to warm the spirits of children, colleagues at work and family as they enjoy the moment.
This is why we must keep developing fun and delicious plans for products, being the front-runners in using seasonal ingredients to constantly pique the interest of our customers. Looking at things on a global level, we're also making efforts to develop safe and natural products. In the upcoming years, we want to use the latest information to realize an even speedier product creation process, by enhancing our use of information technology.
Also, we are taking a renewed look at quality in terms of safety, as we aim to be a company that offers great value to society. Due to the increasing complexity of the environment in which we do business—factors like ecological destruction, environmental hormones, genetically-modified foods and so on—we foresee that it may be increasingly difficult to enjoy having "safe" food products in the decades to come. In the midst of this, we are asking ourselves what kind of company we should be, as a producer of food products; and we have set out in our efforts to meet new challenges. We have unfailingly continued with our "Safety First" efforts through the present, and we plan to enhance these activities even further. Further, at our factories that meet global quality standards, we are building a seamless organization and the finest product quality system, in which the quality control situation smoothly flows from our top management to the workplace and back. In the future, we want to affirmatively roll our products out throughout the country with an expanded network that offers efficient logistics, so that an even wider customer base can enjoy our products even quicker and more inexpensively.
We encourage you to keep an eye out for our future developments.
COMPANY OVERVIEW
Trade name

TAKUMA FOODS CO.,LTD.
Address

3-15-3 Matsukawado-cho, Kasugai-city, Aichi-pref, 486-0932, Japan
Sales and procurement department : +81 568 86 5550
Accounts and general affairs department : +81 568 86 5585
Customer support contact center : +81 120 613 663
Overseas trading department : +81 568 86 5570
T.K.M.Co.,Ltd. : +81 568 86 5570
Business content and services

Manufacturing, processing and wholesale of imported food products, seafood delicacy products,
nuts, snacks (confections) and dried fruits
Launched

March 1, 1983
Established

March 8, 1985
CEO (Chief Executive Officer)

Hidenobu Takuma
President

Fumitaka Takuma
Capital

72 million yen
Employees

67 full-time, 123 part-time (as of oct 2020)
Affiliated companies

T.K.M.Co.,Ltd. (trading company),TAKUMA HOLDINGS Co.,Ltd.
Banks used

MUFG Bank, Ltd. Aichi Bank,Ltd. Ogaki Kyoritsu Bank,Ltd. Juroku Bank, Ltd.
Transportation Access
COMPANY HISTORY
Mar 1983

Founded Takuma Shokuhin.
Mar 1985

Established Takuma Foods Co., Ltd. (capital: 10 million yen).
Oct 1985

Built Kachigawa factory as new headquarters.
Began sales of "Za-Chinmi ." This was Takuma Foods' first major-selling product.
and was a hit product offering an assortment of seven types to enjoy at once that hit the "sweet spot" of the industry.
Jan 1988

Began sales of "Shiretoko Tarapiro."
At the time, it was standard practice in the delicacies industry to package products in cellophane by twisting the bag closed like candy. Takuma Foods was the first to use pillow packaging (packaging products individually), raising our recognition in the industry.This packaging method was favorably accepted by consumers for its superior preservation capability, cleanliness, appearance of added volume, and so on.
Mar 1989

Increased capital to 20 million yen.
May 1989

Opened the east wing of the Kachigawa factory.
Began sales of our "Baribari-Zuke" product using individual pillow packaging. This was a hit product that offered a new way to eat o-tsukemono (Japanese pickles), anywhere and anytime—a totally new concept in the industry.
Dec 1989

Began sales of "Ofukuro-san." At the time, it was common practice in the market to sell one item per package, but this product featured individual pillow packets to package several different items into one bag as a mix. The plan succeeded brilliantly.
Sep 1990

Increased capital to 30 million yen.
Nov 1991

Began sales of "Ichijiku-Piro". This was popular amongst young women as a health food product.This revolutionary product featured dried fruits in individual pillow packets.
Dec 1991

Began sales of "Onepackun Otosan".
Consumers discovered the convenience of having mixed products in individual pillow packets, and this practice was followed in similar products by other companies.
Jun 1993

Opened the west wing of the Kachigawa factory.
Sep 1993

Established T.K.M. CO.,LTD. (capital: 30 million yen).
Dec 1994

Began sales of "Otosan Okottazo" (literally, "Father is mad").
The name originated from the anger of the "father" or inventor of the "Onepackun Otosan" snack, who eventually became enraged at the huge number of similar products that later came onto the market. The original product itself was significantly improved, giving birth to this new product.
Apr 1996

Opened the No. 1 Logistics Center.
May 1996

Established factory in Qingdao, China  (capital: 100 million Japanese yen).
Jul 1996

Began sales of "Surume Jerky".
This product was a huge hit as a dagashi  snack aimed at kids, with stick-shaped dried squid packaged in individual pillow packs.
Began TV commercials for "Onepackun Otosan Okottazo".
Mar 1998

Increased capital to 48 million yen.
Jun 2000

Opened new factory in Matsukawado.
Began sales of "Ageshio Rakkasei."
The president at the time (currently chairman) got the idea for the product when he saw similar snacks served before meals in China, and succeeded for the first time in marketing this in Japan! The product garnered attention in the industry and many similar products were marketed by other companies thereafter, but this was our #1 product in terms of taste and sales.
Dec 2000

Acquired the ISO9001:1994 certification.
Sep 2001

Began sales of "Ikachoko."
This kind of snack was the first in the industry, featuring dried squid strands with a chocolate topping—completely unheard of until then.
Quite popular amongst snack aficionados.
Oct 2001

Began sales of "Tsuki no Koishi Chocolate."
The product featured chocolate chunks that looked just like rocks (hence the "koishi" in the name), which certainly raised eyebrows at first glance.
This package of this popular product featured a mysterious image resembling the moon.
The snack gained attention when sumo champion Asashoryu took it home as a souvenir from the variety TV program, "Tonneruzu no Minasan no Okage Deshita."
Aug 2002

Increased capital to 72 million yen.
Oct 2002

Began sales of the amazing best-seller, "Kitty Jelly."
The snack was developed in cooperation with Sanrio and contained fruit-flavored jelly in jar with a "Hello Kitty" design. The superior aspect of this product was the jar, which could be used as a coin bank after the jelly was eaten.
Began sales of "Umeiri Kuro-Bekkoame."
This hard tortoise-shell candy contained brown sugar and dried plum, and was a big success with housewives.
Customers kept talking, and we still keep getting inquiries about this candy due to its popularity.
Nov 2003

Acquired the ISO9001:2000 certification.
Mar 2005

Relocated our headquarters to Matsukawado.
Jun 2005

Began sales of "Pudding-dog Pudding Jelly."
This product featured a container shaped like a cute dog with a pudding-shaped head, with pudding gelatin inside.
This marked the birth of an original Takuma Foods character.
This popular product was also used as a prize in UFO Catcher arcade games.
Jul 2006

Began sales of "Mukiguri-chan."
This was a totally new product concept, containing three individually-packaged and deshelled sweet roasted chestnuts.
The product gained popularity as being able to eat like a dagashi snack, just right for consumers who just wanted a little something to munch on.
Feb 2008

Began sales of "Wafu Cereal Gokoku."
This product was developed as an unusual Japanese-style cereal that used gokoku (a blend of white rice, barley, beans, and two kinds of millet), a food offering superior nutritional balance.
The product became popular for its use in helping to control metabolic syndrome, as a diet product and a food for weaning babies.
Nov 2009

Acquired the ISO9001:2008 certification.
Mar 2011

Signed a licensing contract with Walt Disney Japan.
Jan 2012

Closed the factory in Qingdao, China.
Nov 2012

Signed a licensing contract with Tsuburaya Productions.
Jan 2013

Opened factory no. 2 in Matsukawado.
Aug 2013

Expanded headquarters factory in Matsukawado.
Sep 2013

Closed Kachigawa factory.
May 2014

Founding president Hidenobu Takuma  became chairman.
Fumitaka  Takuma becomes president.
Jun 2014

Signed a licensing contract for the Doraemon character with Shogakukan.
2014

"Age-Ginnan" becomes a major success.
Products that have been developed gradually over the course of five to six years now experiencing a major increase in sales!
Jan 2016

Established Takuma Holdings co.,Ltd.
Feb 2017

Began sales of the "One-Million Yen Bill Yaki-Kama." The product was a smash hit!
Jun 2017

Logistics warehouse in Matsukawado completed.
Jul 2019

Acquired the FSSC22000 certification.
Oct 2019

Given the Minister of Health , Labour and Welfare's award in food hygiene business
Feb 2020

The 35th Anniversary Party
We held the 35th Founding Anniversary Party on FEB 26th ,2020. There were 170 enpolyees to cerebrate the party.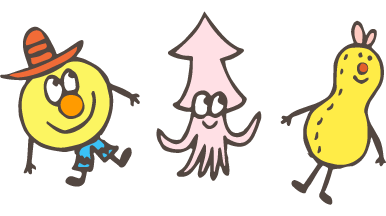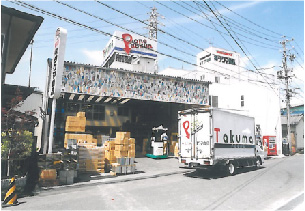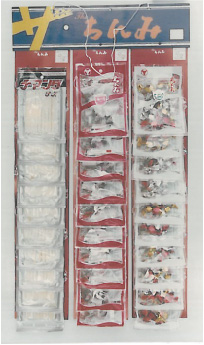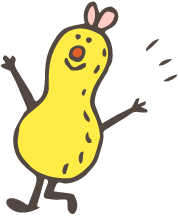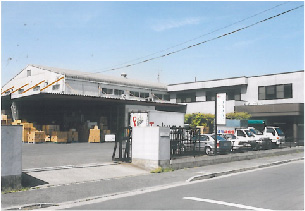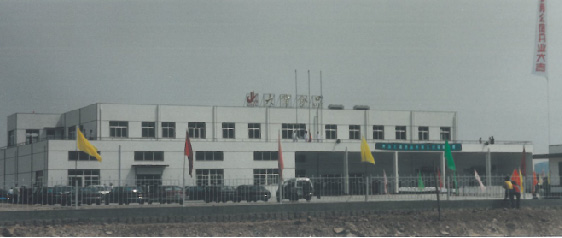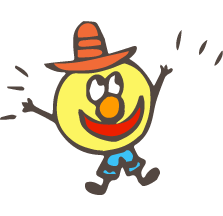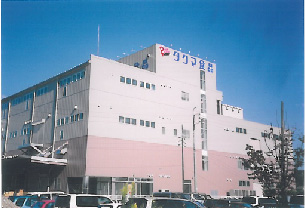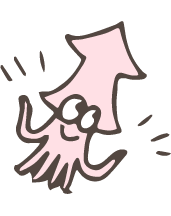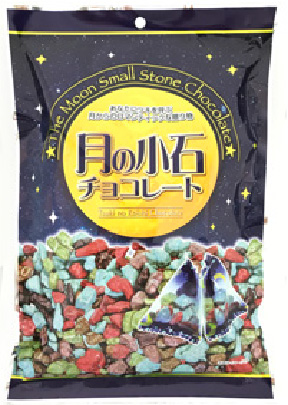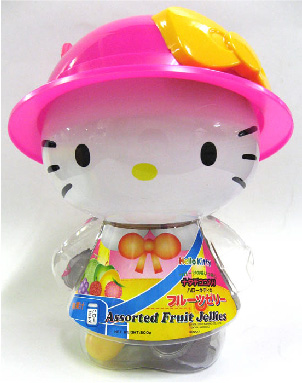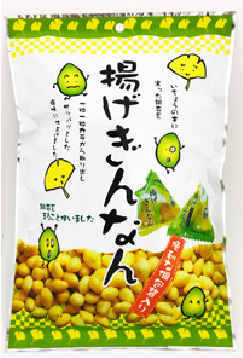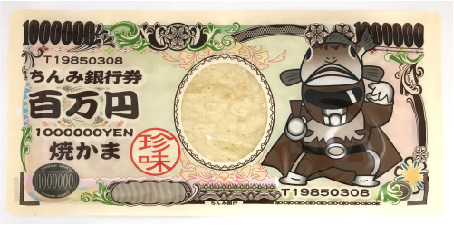 © Takuma Foods Co., Ltd. All Rights Reserved.